Silver Plating Service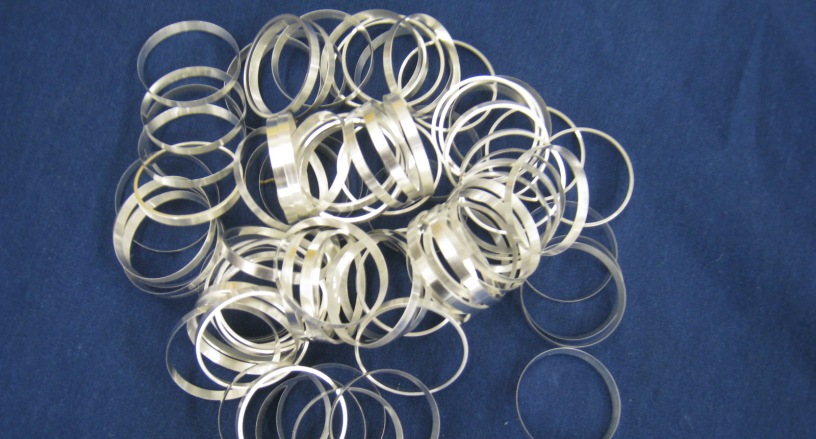 Silver Plating has been around for more than 100 years and was originally used almost exclusively for decorative plating. Decorative silver plating over cheaper base metals offered a less expensive alternative to silver jewelry, silver tableware, silver cutlery and silver candlesticks.
Similar to gold plating, industrial silver plating use increased rapidly during the 1960s and 1970s along with the electronics boom and the rising demand for high quality electronic components. As the price of gold rose, silver became even more of a mainstay of the electronics plating industry.
Spectrum's silver plating service is offered in both rack plating and barrel plating in a variety of sizes and specifications. Our silver cyanide-based baths coupled with brighteners are strictly maintained and offer consistent quality of silver plating for all decorative silver plating and industrial silver plating applications.
To receive more information on spectrum's silver plating service, please submit the details of your inquiry using this Form. Please include the details of your product such as size and shape of product, application of product, required finish, what substrate or base material the product is made of, annual quantity and any other information that would help us provide an accurate quotation. All inquiries will be replied to within 24 hours of receipt.