Brass Plating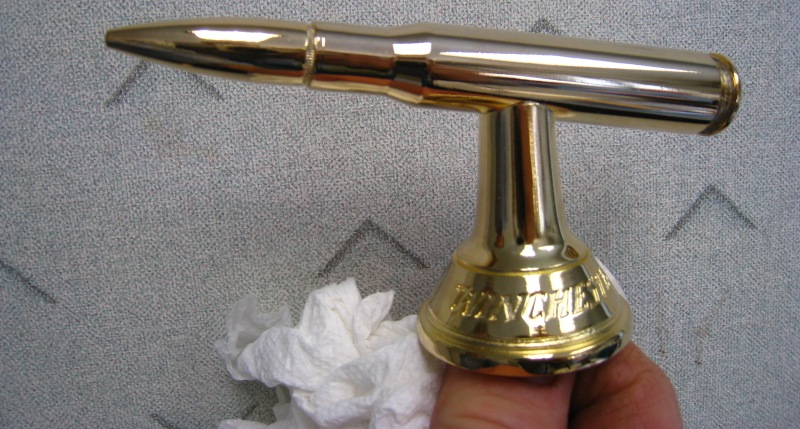 Brass Plating is primarily used as a decorative finish by first plating a product with bright nickel plating. Then the goods are brass flash plated for up to 90 seconds. Applications of bright brass plating include wire goods, decorative lamps, furniture hardware, builder's hardware and protective corners for notebooks and folders. Although there are some engineering uses for brass plating, it is typically only used for decorative purposes as copper plating, silver plating and gold plating are better suited for most engineering applications.
Spectrum Metal Finishing's brass plating services are offered in both rack plating and barrel plating in a variety of sizes and specifications.
To receive more information on Spectrum's brass plating services, please submit the details of your inquiry using this Form. Please include the details of your product such as size and shape of product, application of product, required finish, what substrate or base material the product is made of, annual quantity and any other information that would help us provide an accurate quotation. All inquiries will be replied to within 24 hours of receipt.